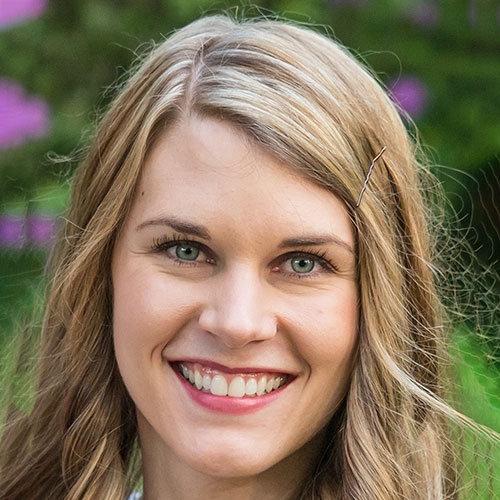 Alex Blaeser is a physician assistant who moved to Texas from Columbus, Ohio. She received her Bachelor of Science with Summa Cum Laude from The Ohio State University. She received her Master of Science in Physician Assistant Studies from Ohio Dominican University. She has always had a passion for psychiatry. She has done research in social psychology and neuroscience at The Ohio State University and biobehavioral health research at Nationwide Children's Hospital prior to PA school. Alex is very thorough and she believes that effective treatment requires getting to know the patients as individuals. She strongly believes that genuine interest and concern for the patient both play a very important role in their recovery. She is well versed in cognitive behavior therapy and supportive therapy. Alex offers medication management and supportive therapy under direct supervision of Dr. Afrina. For patients that need additional psychotherapy services, she has network of skilled therapists that she refers patients to. Finding herself in this position was a natural fit. She is passionate about spending time outdoors so the move from chilly Ohio to warm Texas was quite easy. In her free time, you can find her hiking and kayaking alongside her husband and two beagles.
Contact Us For More Details & Enquiries
Our office is conveniently located on Communications Pkwy very close to the intersection of Dallas North Tollway and W Parker Rd.