Providing Exceptional Personalized & Quality Care to Our Patients
Welcome to Dallas Child Psychiatry, the practice founded in 2010 by Mehvesh Afrina, M.D., who is board certified in Child, Adolescent & Adult Psychiatry and Neurology. We provide a wide range of mental health treatments & services. We are proud & honored to have served the Dallas-Fort Worth (DFW) community by providing quality patient care. At Dallas Child Psychiatry, we are committed to providing excellent patient care to our patients including Children, Adolescents and Adults. Our mission is to provide personalized care to our patients and help them live healthier lives. We have a team of highly trained Providers who will cater to our patient's mental health needs. Our receptionists will work with you in scheduling appointments and answering questions related to our practice. Our office is conveniently located at 3028 Communications Pkwy, Suite 300 in Plano, TX and very close to the intersection of Dallas North Tollway and W Parker Rd. If you have any questions, or wish to schedule an appointment, please don't hesitate to call us at 972-473-7444. We are very grateful for the opportunity to serve you!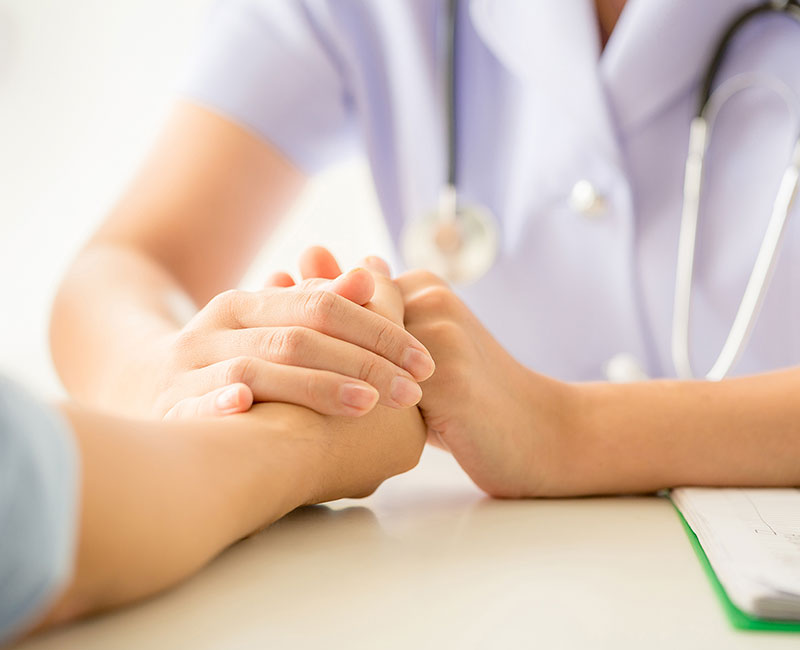 "Dr. Afrina is excellent helped me with my Bipolar Manic/ Depressive episodes, she is very nice and has a lot of patience when working with me. I found a GEM in a psychiatrist, I never will go to anyone else…."
Alberto
"I have been seeing the Dr. Afrina for a while now. She is trustworthy and kind. She always responds to my calls quickly. The front desk staff is very kind and helpful too. I feel like I can rely on this practice…."
Olivia
"I am overall pleased with the service I get here! Dr. Afrina is great with my son we absolutely adore her. I travel over 45 minutes to get to this location because I honestly believe that they are the best. Ms. Afrina goes above and beyond to make sure that our needs are accommodated which I highly appreciate. The front staff is knowledgeable and can be helpful at times. The people here at the office are like family they've been so supportive and I highly recommend that you come see them. You will not regret it 😊…."
Angela
"I have been struggling with depression for most of my life. I have had trouble opening up and trusting other doctors. I have been seeing Dr. Afrina for several months now, and I feel like she understands me and wants to help me. I have had huge improvement over the last several months and am thankful for the help that she has provided…"
Kayla
"I have worked closely with Dr. Afrina. She is  very empathetic and welcoming. I am doing the best that I have in years thanks to my work with them. I highly recommend this practice…."
Erin
"Although I have not had direct contact with Dr. Afrina, I have been seeing her PA Julia Messineo and I absolutely love her. She's very enthusiastic during our appointments and is always very understanding of my comments and concerns during appointments. It took me a while to find a good psychiatrist and I am so glad I found this one. She's very helpful and I finally feel that I am able to use my brain power to its fullest extent. She is very easy to talk to and so helpful in finding the right treatment for me."
Sarah
"Dr Afrina is very patient, compassionate and very helpful."
Shelly
Contact Us For More Details & Enquiries
Our office is conveniently located on Communications Pkwy very close to the intersection of Dallas North Tollway and W Parker Rd.